Every Day Healing with Yvette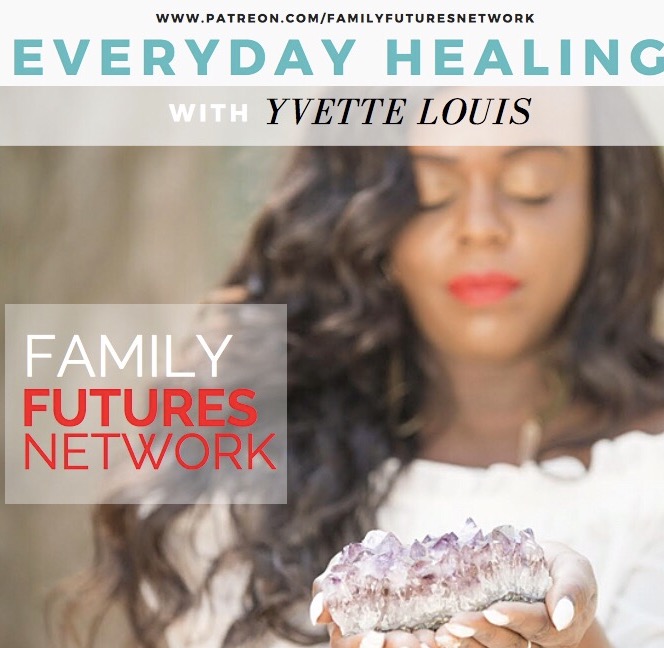 A High Vibrational Newtwork with families In Mind
Yvette Louis is an intuitive life coach, reiki healer, intuitive empath, and recovery coach. She is also a MOM!
Here's what Yvette will be sharing on the Family|Futures|Network:
- Intuitive healing from pain and past trauma-in relation to families.
-Miracles in healing and untold stories of her journey as a child which stemmed into adulthood.
- Parenting & childhood pain, and the effects of trauma on parenting styles .
- Allowing children to live intuitively.
- Helping parents (and Mom's especially) to make decisions that feel right how to step out in faith without creating or enforcing limiting beliefs.
Also, owning power as families; teaching kids as well as parents to own thier power by being authentic and finding thier voice within to speak thier truth!